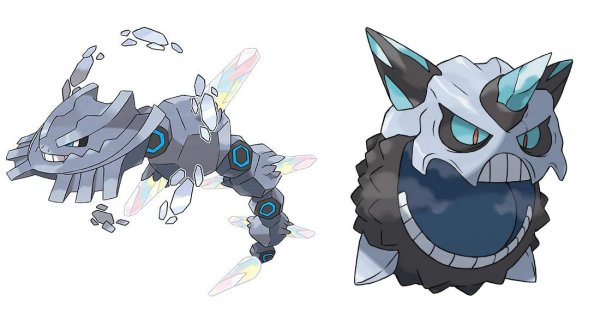 New details of the upcoming Pokémon Omega Ruby & Alpha Sapphire demo have revealed two new Mega Evolutions for the upcoming Hoenn remakes. Firstly, Mega Steelix was shown and will obtain the ability Sand Force. In addition, Mega Glalie will retain its pure Ice typing and will have the ability Refrigerate. Besides the abilities, nothing else has been revealed at this time. Be sure to stay tuned for more information as the demo reaches more people.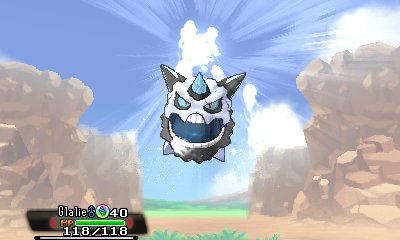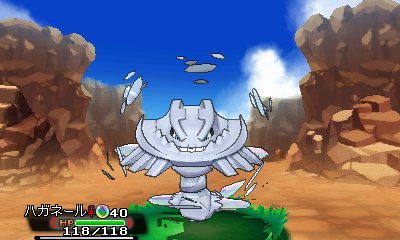 In relation to the demo, more details have been shared regarding the specifics and its impact on the full game come launch in November. The demo has a download size of approximately 2000 blocks, or about 250MB.
For those interested in the story and quest of the demo, please highlight the portion of the text below to prevent spoilers for those who wish to remain unspoiled.
The demo will revolve around Team Magma and Aqua in pursuit of either Steelix or Glalie, dependent on your location. Players will travel to various islands, randomized each play through, and be given a unique task to complete such as fighting various trainers and catching wild Pokémon. The demo can be replayed multiple times and items gained can be transferred to the full release versions of the games. Specifically, if trainers play a certain amount of times, they will be reward with in-game items such as Poké Balls and Heart Scales for use in the full versions.
The demo will reach North America in the October Trainer Club News Letter, so be sure to sign up HERE. Make sure you are opted in to receive emails in order to receive your download code come October 20th.
- Andrew
Follow Me On Twitter!
Source: Serebii.net